Landscaping Lawncare Services - Anthem, Cave Creek, Scottsdale
"Expert professional landscaping services at reasonable rates."
Fast Friendly Service • All Work Guaranteed • Referral Program
Complete Landscape Maintenance All Phases Of Landscaping
Weekly, Bi-weekly and Monthly Service Plans!

Serving ...

Residential Home Owners

Commercial Property

Apartment Property

Investment Property

Rental Unit Property

Realtors and Homes for Sale

One time clean ups

Scheduled Programs

in the following communities...

Anthem

Cave Creek

Paradise Valley

North Scottsdale

Fountain Hills

North Phoenix

We also . . . seed lawns, install sod, pressure wash, haul and remove junk too!
Creative Landscape Design

Irrigation Installations and Maintenance

Sprinkler and Drip System Repairs

Tree, Shrub and Palm Trimming

Mowing and Winter Lawn Installations

Planting Saguaro and Palm Tree Sales

Tree Removal and Stump Grinding

Installations and Renovations

Removal Of All Types Of Debris

Hauling and Junk Removal

Rock Delivery and Installations

Decorative Gravel Rocks and Boulders

Curbing and Brick Pavers

Sod, Fertilization and Seeding

Tifway Premium Sod

Set Sod (24" X 60")

Final Rake & Sod Preparations

Provide Fertilizer For Winter Lawns

Provide Fertilizer For Summer Grass

Bermuda Grass (Urea)

Complete Leveling Of Yard Areas

Water Program 3x/day For 8-minutes

Daily Re-inspections Completed

Adjustments To Watering Program

Pressure Washing

Side Yard Wood Gate Treatments
Weed Control
All grass areas weeded. We can control any type of weed in your yard!
Hand Pull

Spray Round-up

Pre-emerge (Chemical Treatments)

Kinds Of Weeds
A weed is any plant that grows where it isn't wanted, or is unwanted because of certain undesirable characteristics.
Location Of Weeds
Crop

Garden and lawn weeds

Off roadsides

Ditch banks

Waste places

Classification Of Weeds
Annual Weeds

Summer Annuals

Winter Annuals

Biennial Annuals

Perennial Weeds

Simple Perennials

Creeping Perennials

Creeping Or Horizontal Roots

Specialized Perennials

Bulbous Perennials

Weeds in the yard dampen the home owner's interest in improving and maintaining gardens that beautify the home, and make the community attractive and livable. Weeds also raise the homeowner's costs for water and fertilizer. Contact Us today for a FREE Estimate on removing the weeds from your property!
RESIDENTIAL LANDSCAPING PHOTOS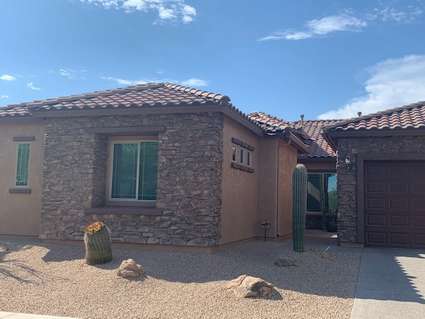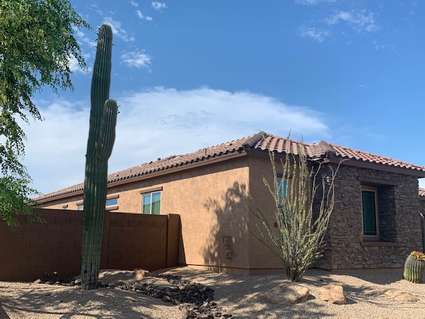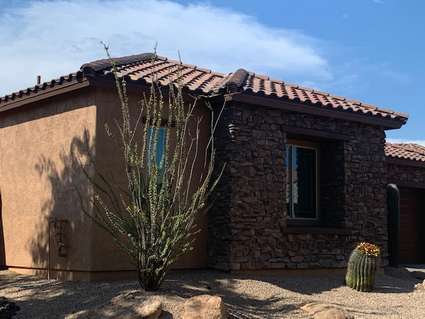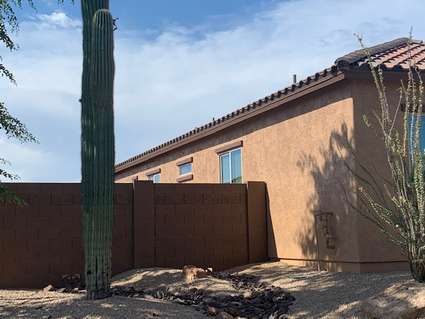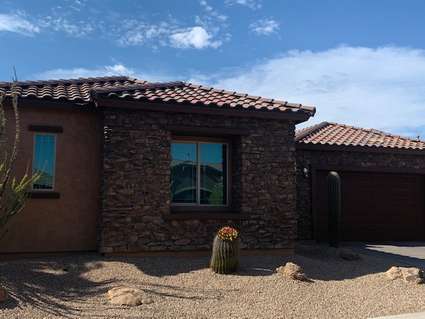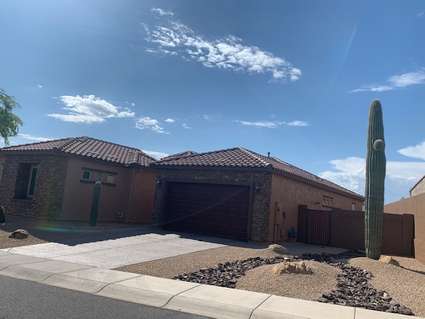 COMMERCIAL LANDSCAPING PHOTOS ( before & after )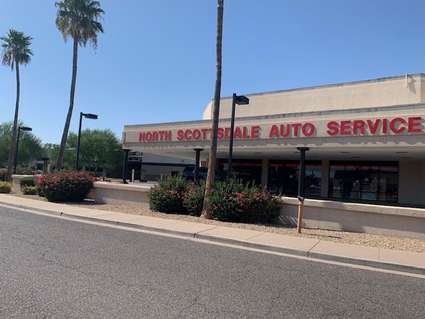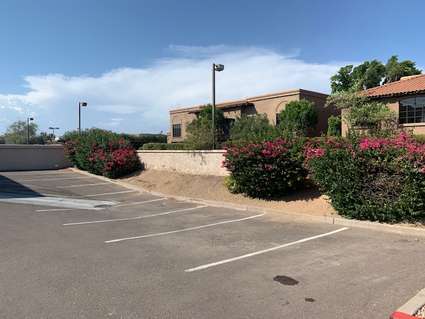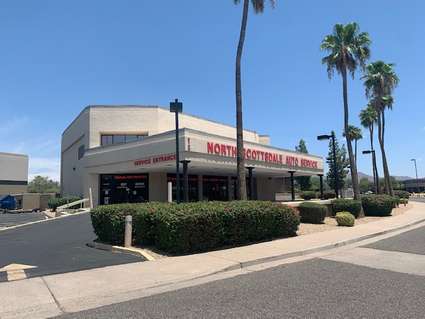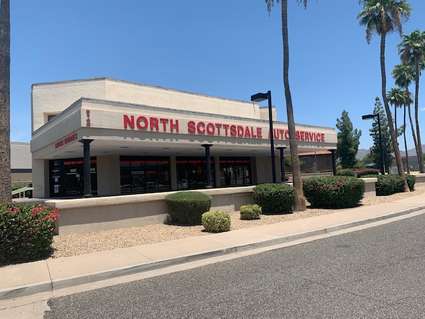 Website by ScottsdaleBusinessDevelopment.com | Copyright 2020. All Rights Reserved. | Landscaping Services